The modern world has become increasingly globalized, creating a unique opportunity for anyone interested in becoming an ESL (English as a second language) teacher. With countries becoming closer thanks to the internet, there is a need for a common language in business and education. English is being taught in the farthest corners of the world and there is a need for qualified instructors.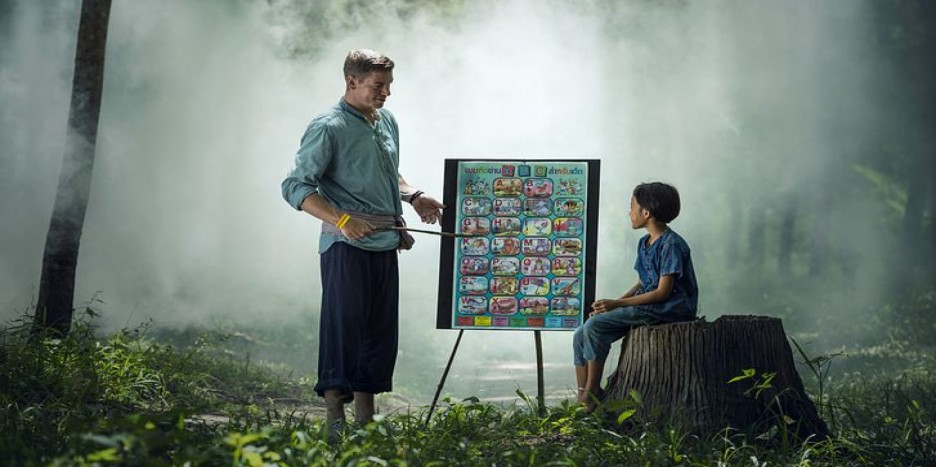 People from all backgrounds, from an international CEO in Japan to a school child in Spain are in need of teachers to help them learn English. For anyone that is interested in starting an exciting career as an ESL teacher, there are many benefits to this career path.
Whether you want to help people in your home country on their immigration path or are interested in traveling to a foreign collegiate institution like aic.edu.kw to assist their students with their English subject studies, there are some great benefits to becoming an ESL teacher.
Cultural Awareness
The more that we learn about the world outside of our normal routine, the more enriched your life will become. Making connections with people from around the world can not only teach you about different cultures, but it can help you to reevaluate your own traditions and lifestyle.
The greater understanding that is gained when interacting with people from other places makes teaching English as a second language a valuable experience. Your understanding of how the world works in different places will make you a more well-rounded person with greater empathy for people worldwide.
Free Travel
Most ESL assignments include travel expenses and lodging in your host country. For those that are looking to expand their passports and see some beautiful places around the world, signing up as an ESL teacher is a great way to travel. Not only will you have the opportunity to visit different cities like Hong Kong or Barcelona, but you will be able to live immersed in a community making the experience more rich and rewarding.
Student Variety
Once you are a certified ESL teacher, your list of students will include a variety of people from around the globe. There are unlimited countries that are in desperate need of qualified instructors. You will also be able to teach people from all different walks of life. You may have a student involved in international business and are looking to brush up on their English skills. Or your client could be a young college student that needs extra help with their English classes before they head out of the country to a new educational experience.
Networking
When you become an ESL teacher your circle will begin to rapidly expand. You will get to know your students, fellow expats on the same teaching journey, and locals that will help you adjust to your new home. Your new contacts will be able to provide a wealth of information, share their own experiences, and help you know what to expect out of your teaching experience. Make lifelong friends and expand your network for future assignments.
Teaching has always been a noble endeavor. When you become an ESL teacher, you will be committed to the education of the world while experiencing the cultures, traditions, and beautiful people that you will be able to help on your journey.