Japan is world-renowned for its culture. From samurai to anime, it's something both old and new. And an incredible opportunity. There are many reasons to teach English in Japan and just as many ways to go there and do it. Do you want to teach English online to Japanese adults, or would you prefer to offer assignment help to children? You can even give university assignment help to college students if you like working with peers. So, why do you want to teach?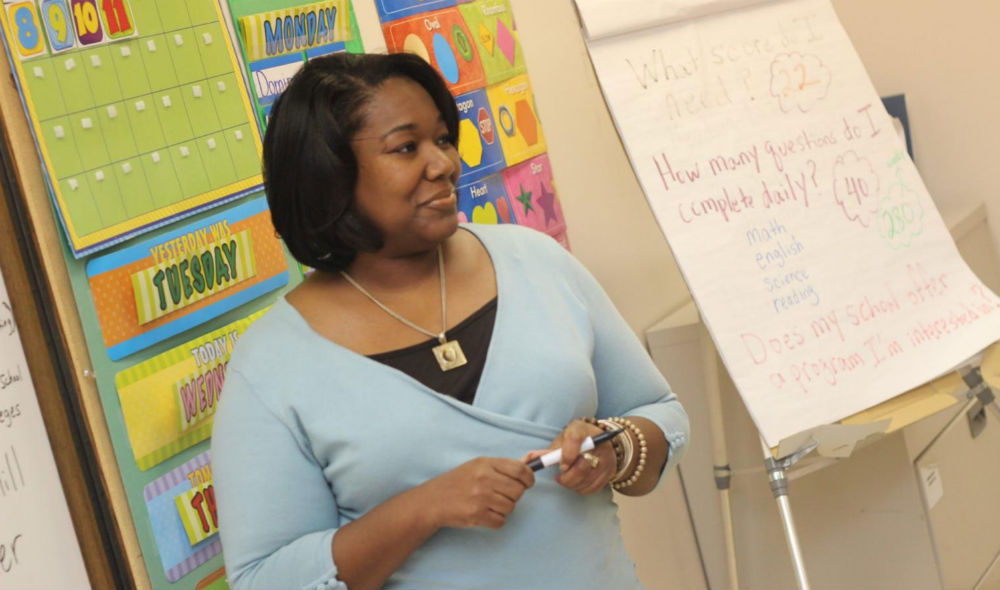 You Don't Have to Be a Qualified Teacher
You don't have to actually be a qualified teacher to work in the educational field in Japan. Many services supplying Japanese schools and citizens with English teachers only require a Bachelor's degree and, sometimes, a TEFL license. This is something that the majority of college-educated people can manage. Besides, not all jobs will require a TEFL. So, if you have a Bachelor's degree, even if it is unrelated to teaching, you're already on your way to being qualified for a teaching position. Moreover, any knowledge of the Japanese language will certainly help, but it is not usually a requirement.
There's a Flexible Teaching Schedule
While in the United States and other Western schools there is usually one set school schedule, Japan offers more variety in this regard. Different schools and businesses have different schedules, making it easier to work as much as you want and no more. Simply make sure that you ask what your options are when discussing it with a potential employer. Some jobs might last a few months, a year or more. Of course, once you're in Japan, you might decide that you don't really want to leave!
You Can Teach a Variety of Students
While the term "teacher" can make a person think of grade-school classrooms, you're not limited to just teaching children. If you want, you can instruct adults as well. Some businesses look for English-speaking teachers who can help Japanese businessmen and women learn English appropriate for their careers. But, if the idea of helping schoolchildren learn a new language, whether in a public school or a private school, is appealing it's available as well.
You Can Make a Little Extra
In Japan, the culture puts a strong emphasis on education. Because of that, children frequently attend prep schools once their school day has ended. Tutoring in these periods can be very expensive, making the local equivalent of $35 or more per hour.
If you are willing (and able) to branch out a bit, you can make a lot of extra money. A child that needs online assignment help written in English for a few hours adds up to extra income. Want to do it from home? You can choose online assignment help! Then it's easy, because you're providing help with assignment from home. Moreover, you can check the exact deadlines and manage your time accordingly. What can be better than sipping a cup of coffee in a comfortable armchair taking your time and earning money?!
The Food is Amazing!
One of the things that Japan is known for is sushi, while another is ramen. Depending on where you live (and where you teach), you can taste the best authentic Japanese food, right at the source. Experience the chic cafes and eateries featuring new-age fare, or hit some smaller mom-and-pop places and hole-in-the-walls for some family-recipe food.
You Can Pick Your Favorite Locations
Tokyo is perhaps the most famous city in Japan, and the most popular to teach in. There's a good reason for that: It is the largest metropolitan area in the world as well as the safest one. But, if the Tokyo lifestyle isn't for you, there are plenty of other places where you can teach. Try Kyoto, the birthplace of both tea ceremonies and Nintendo. There are more cities, which you'll like.
Experience a Different Culture
Get ready for culture shock! Japan has a wondrous, multi-faceted culture that really can't be rivaled by anywhere else. There are so many things to see, do, and experience that it's hard to name them all. Traditional Japanese tea ceremonies are a big draw, but you can frequently find them side-by-side with anime and other, newer attractions. The work ethic is different, as well. Your students will usually be hardworking and studious, making your teaching more rewarding. If you instruct children, you can expect them to be friendly as well. Just be prepared to keep up with the Japanese work ethic!
Easily Save Money for Travel, Shopping, and More
Do you remember all of that extra income we have mentioned earlier? The good news is that you probably won't have to spend it just to get by. Most services and schools pay their teachers enough so that they can live quite comfortably, even in a large, expensive city such as Tokyo. Because of this, you'll be able to put money aside for whatever you happen to be saving for. This is particularly great for young college grads who want to travel. Work and travel at the same time to save money for more traveling!
You Can Do It Online
If you don't want to sign up for a position in Japan right away, you can still teach English to Japanese people from home. There are many websites and programs that will allow you to hold online classes or tutoring sessions.
Conclusion
From culture to food and to money, there are many reasons to teach in Japan. If you have a Bachelor's degree or a TEFL (or even both!), it's something worth doing. So grab some sake, kick back, and decide if teaching in this amazing country is for you.